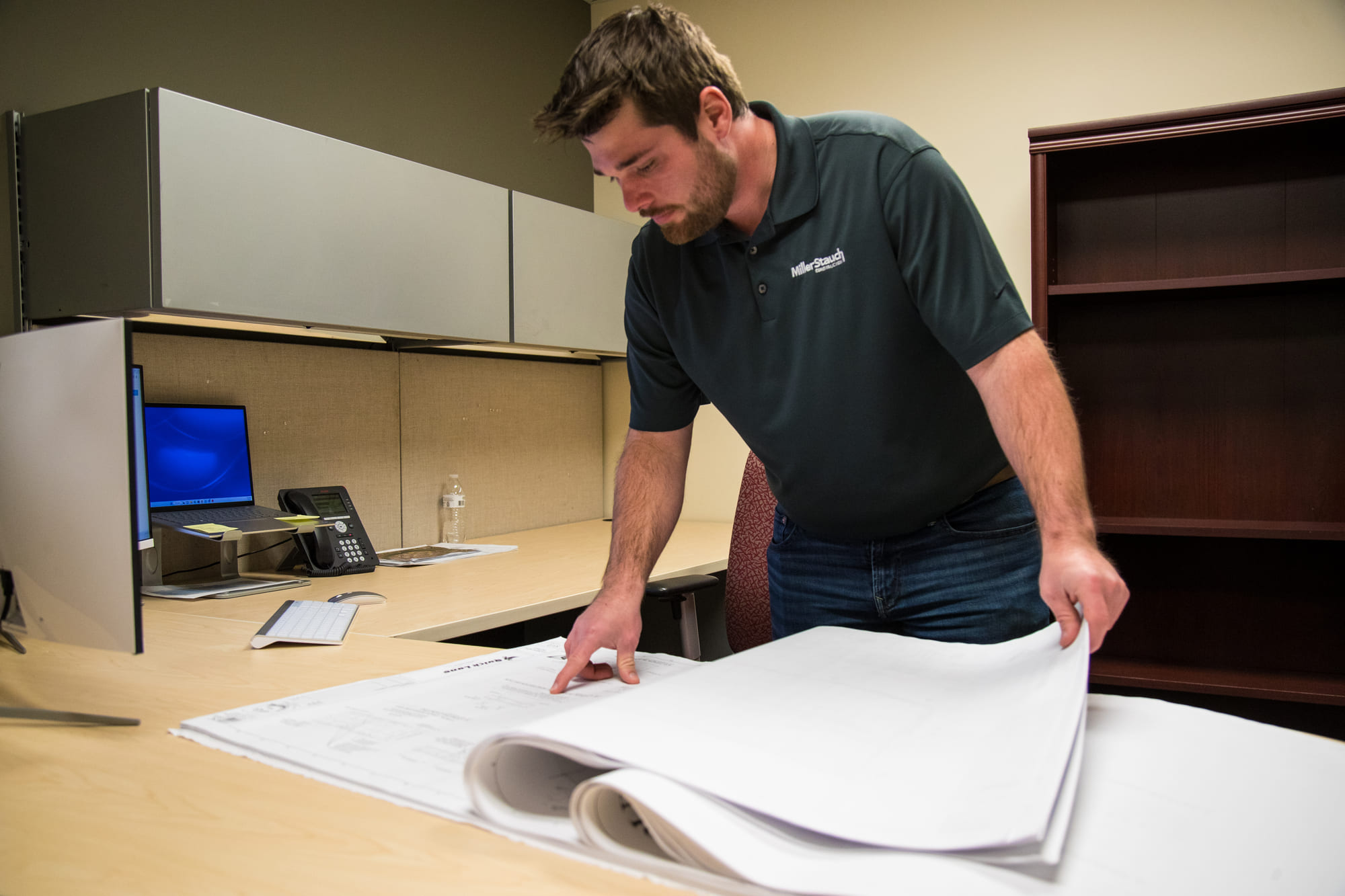 Estimating
Do you have a project in mind or need guidance on budgets? That is what our estimating services are here for. Our team will sit down with you to understand your building needs and operations to put together an estimate for your budgeting purposes.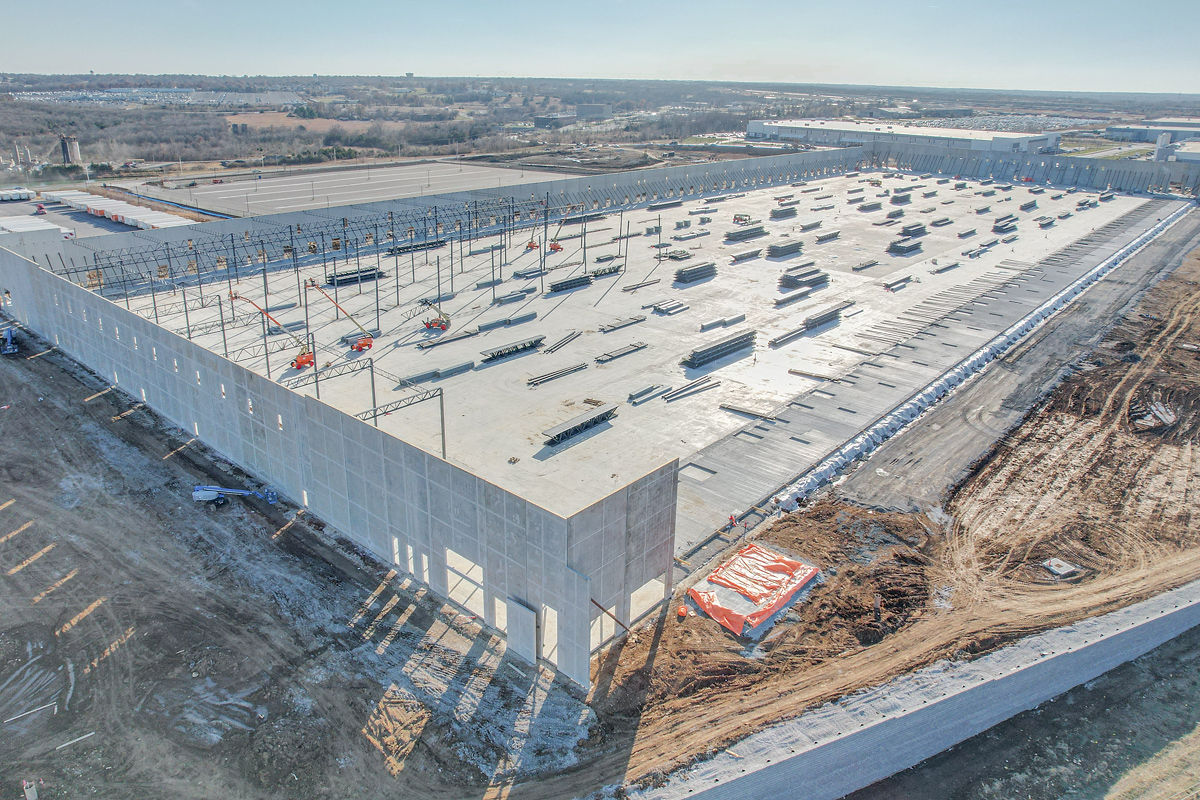 Construction
Our Team of highly skilled construction professionals manage the day-to-day operations of construction. With both onsite and in office management, our team works hard to make sure your project is completed on time, within budget, and with top quality.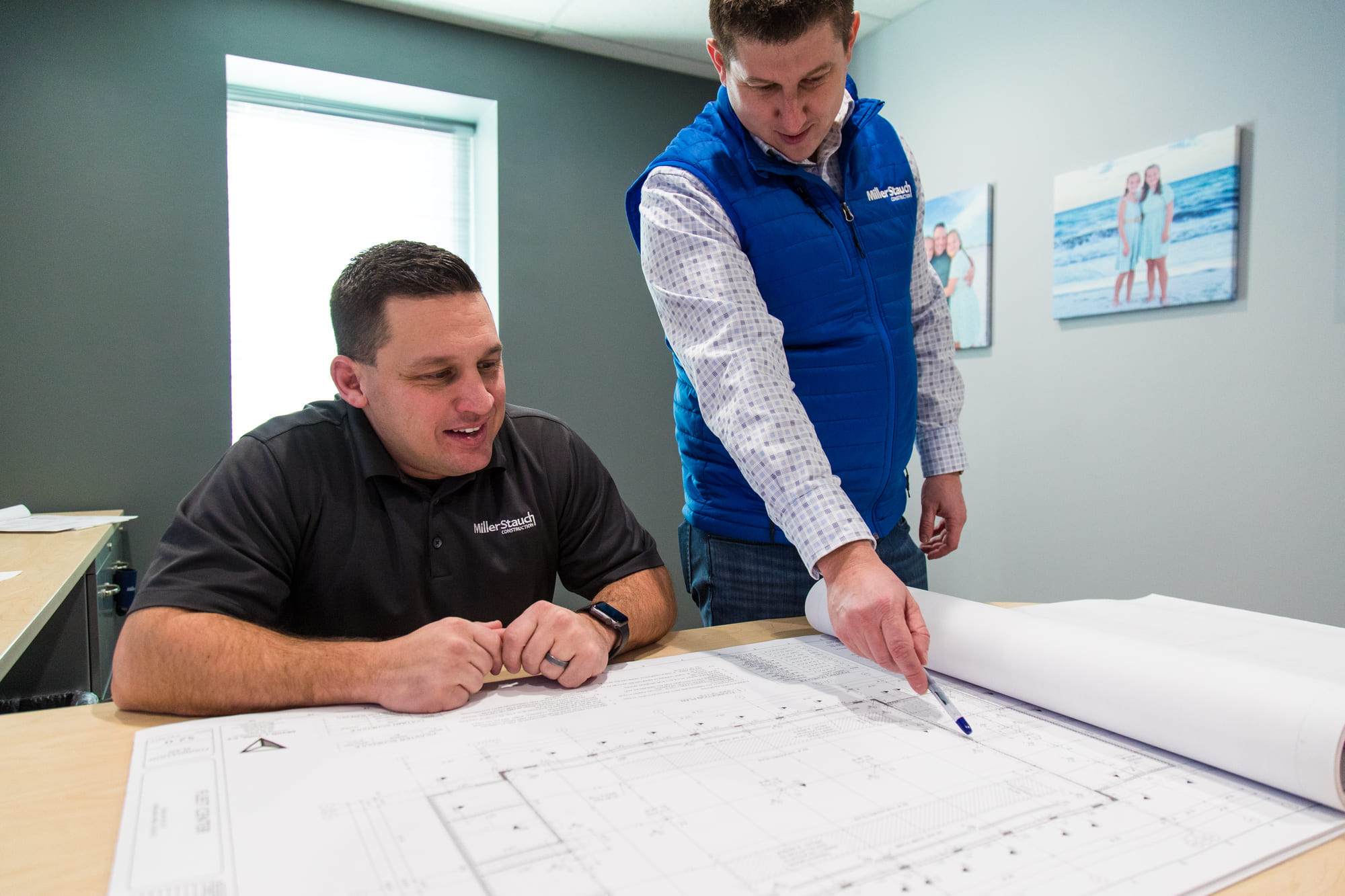 Design-Build
Miller Stauch will take sole responsibility for planning, design, engineering and construction phases. This process benefits owners by providing speed-to-market delivery and team approach to a project to ensure quality control, management of timelines, and management of costs.
Want to learn more about what we do at Miller Stauch? Check out our recent projects.