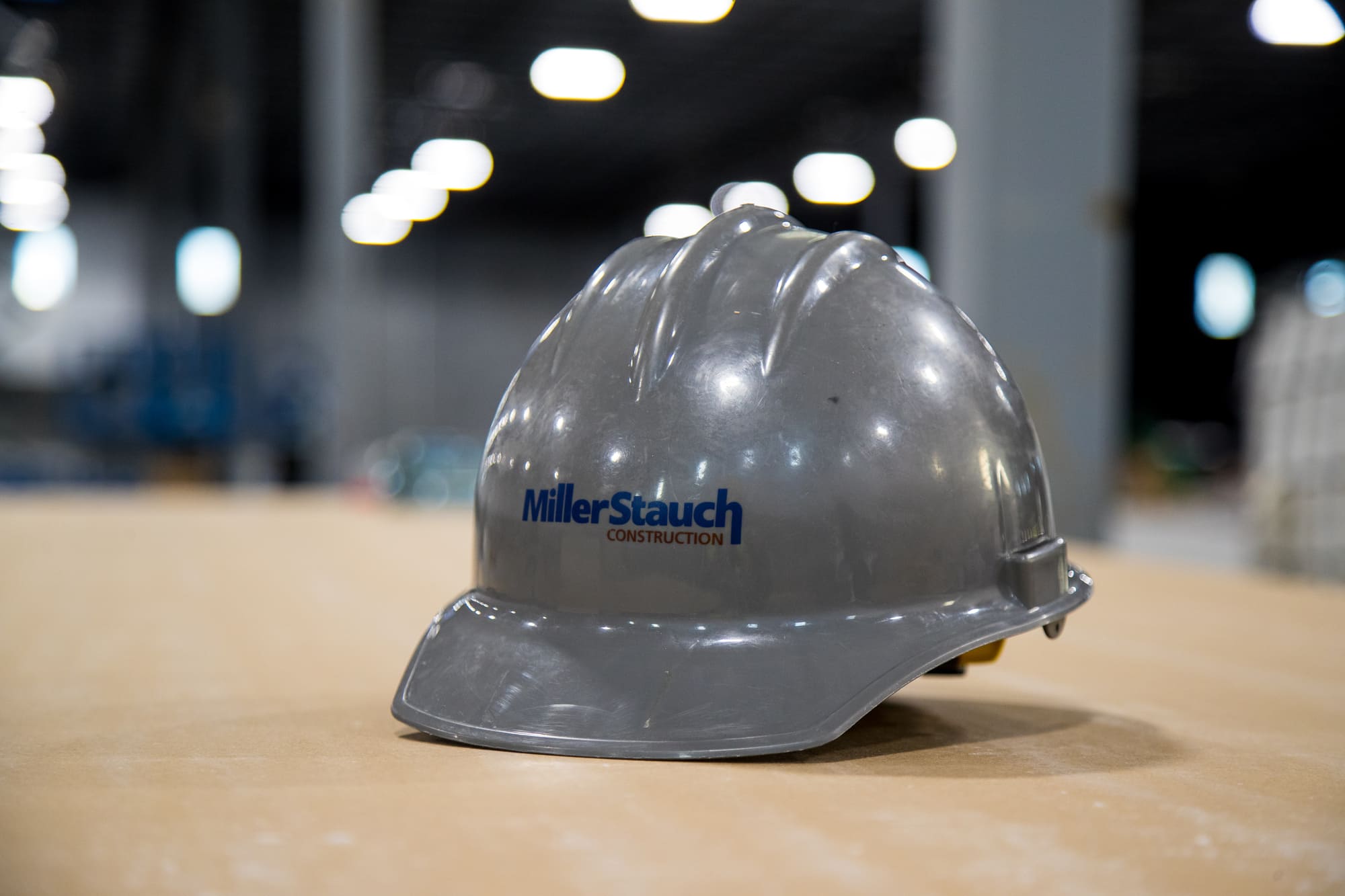 About Miller Stauch
Miller Stauch Construction is your premier commercial construction company with 100 years of industry leadership, experience, growth and success. We strive to achieve the highest quality results for our clients. Our ability to take a broad approach to projects allows us to efficiently manage project budgets, timelines, and construction quality. Additionally, this approach allows us to develop a strategic plan that is tailored to your needs, thereby minimizing unforeseen obstacles. This allows us to reduce risk, unexpected costs, and project delays. That's the Miller Stauch Advantage. That's Experience Beyond Building.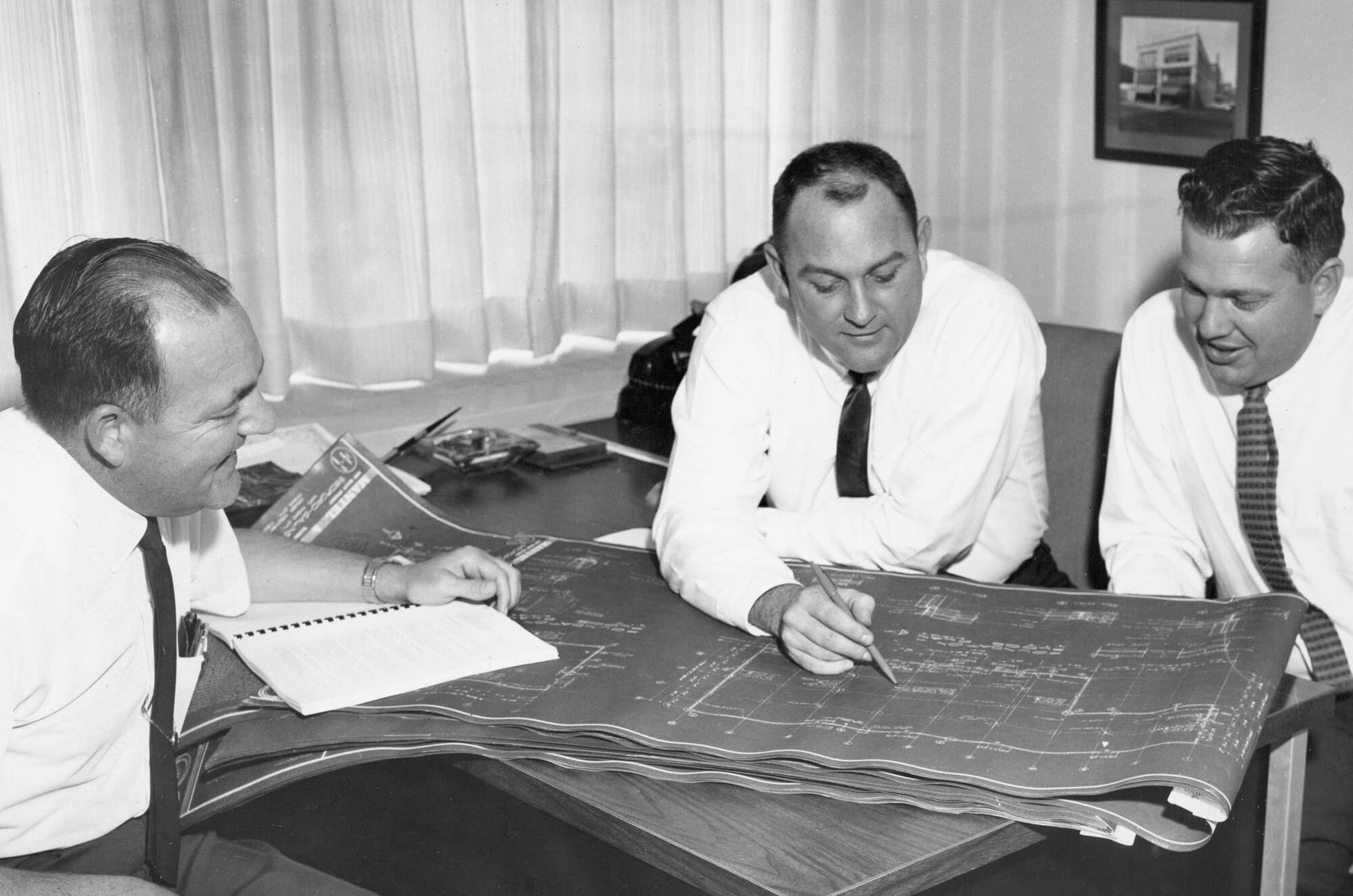 Experience
Established in 1923, this local, Kansas City contractor has prospered through world wars, economic downturns and a global pandemic. Through these trials our standard for quality craftsmanship and relationship-building has never waivered. Miller Stauch guarantees to always keep your best interests as their first priority. We strive to be proactive and hands-on with every project entrusted to us. Understanding your construction needs, through attention to detail and early project involvement, allows us to give you the best return on your investment and support you now and into the future.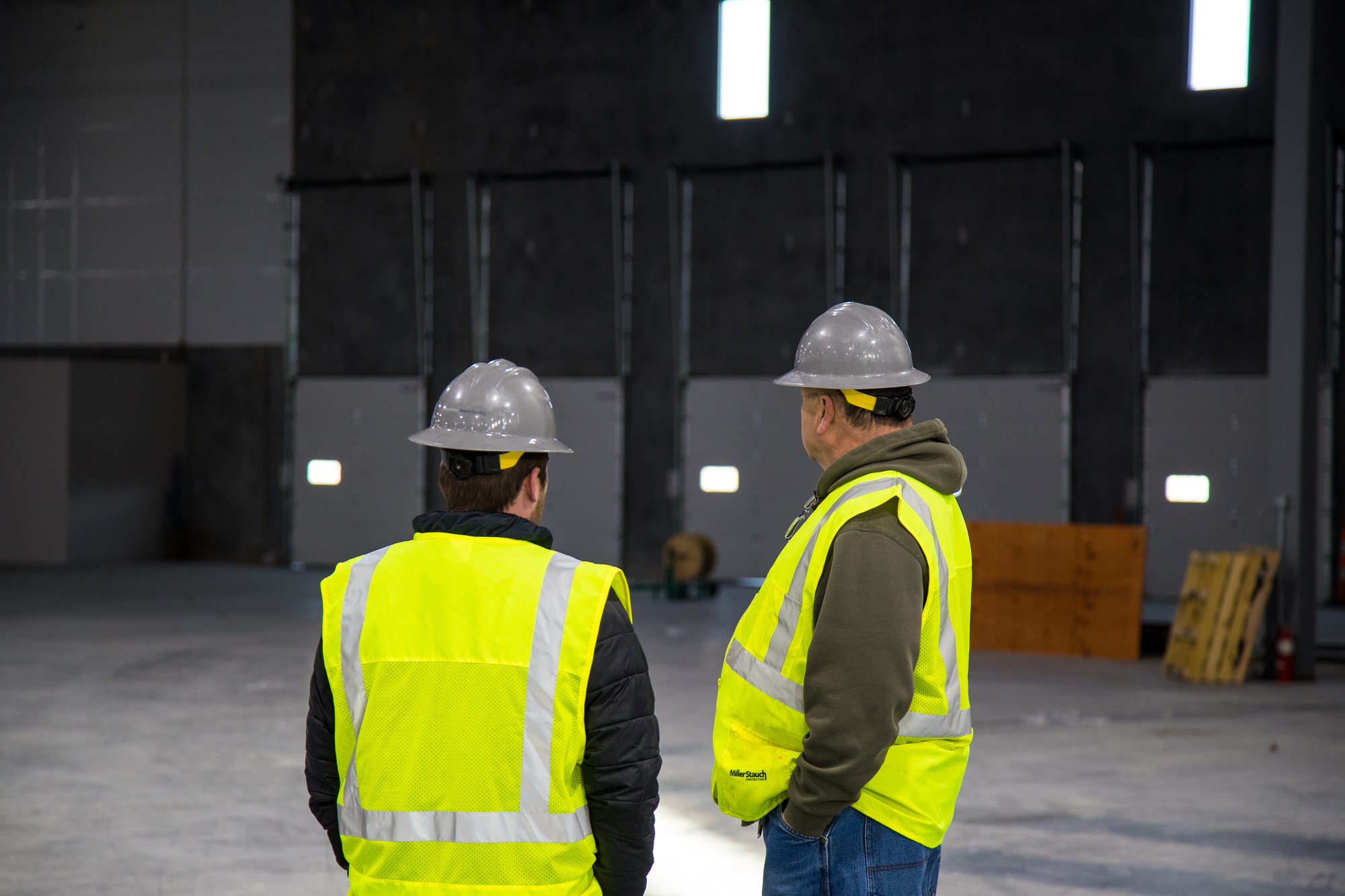 Project Performance
Miller Stauch Construction approaches each project with a strategic plan.  Our leadership team is committed to a high level of involvement to ensure each project is approached with the same importance that clients deserve.  Their hands on approach makes the entire team, from top to bottom, available to ensure the project adheres to the highest standards in quality, budget planning and safety.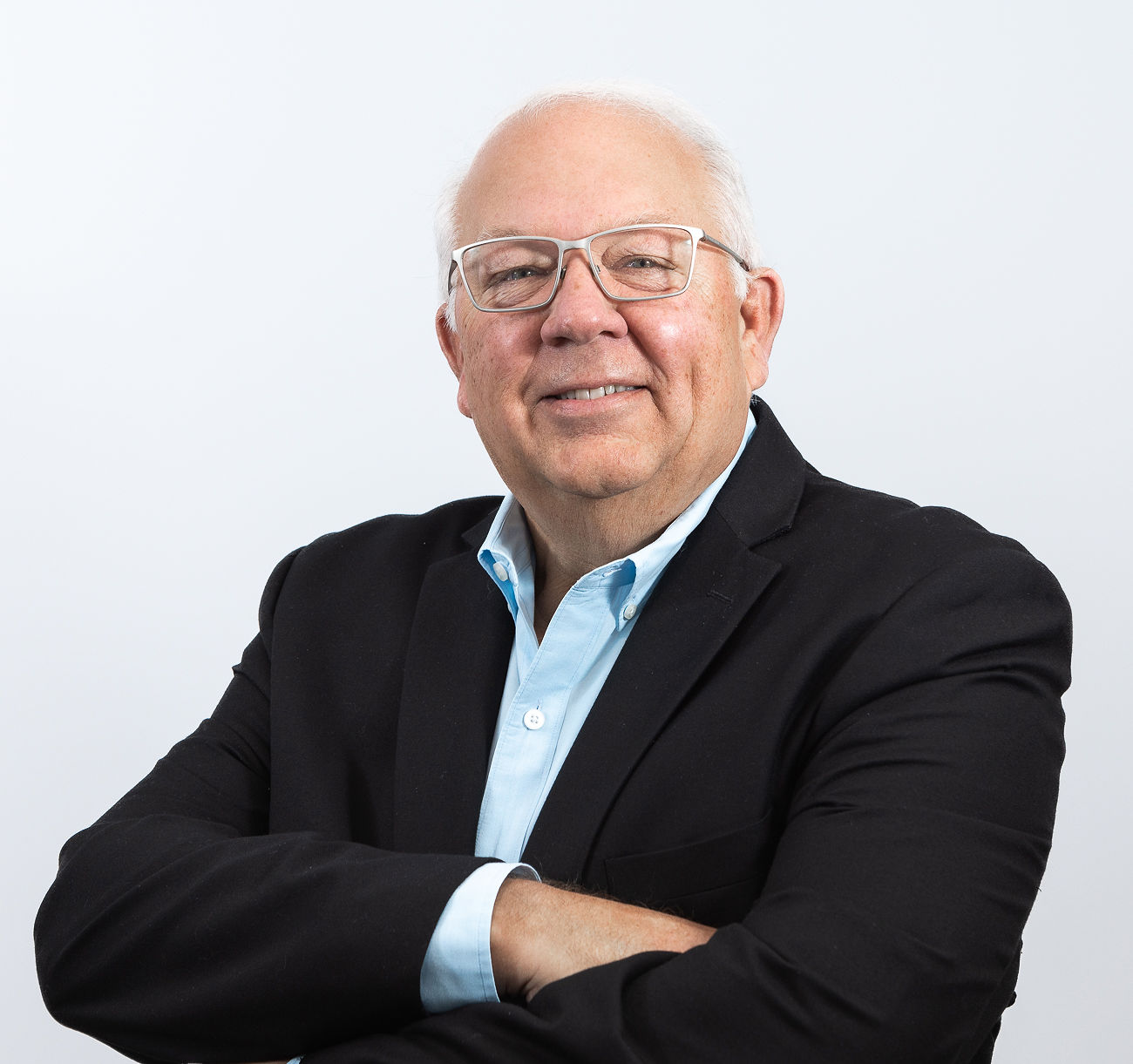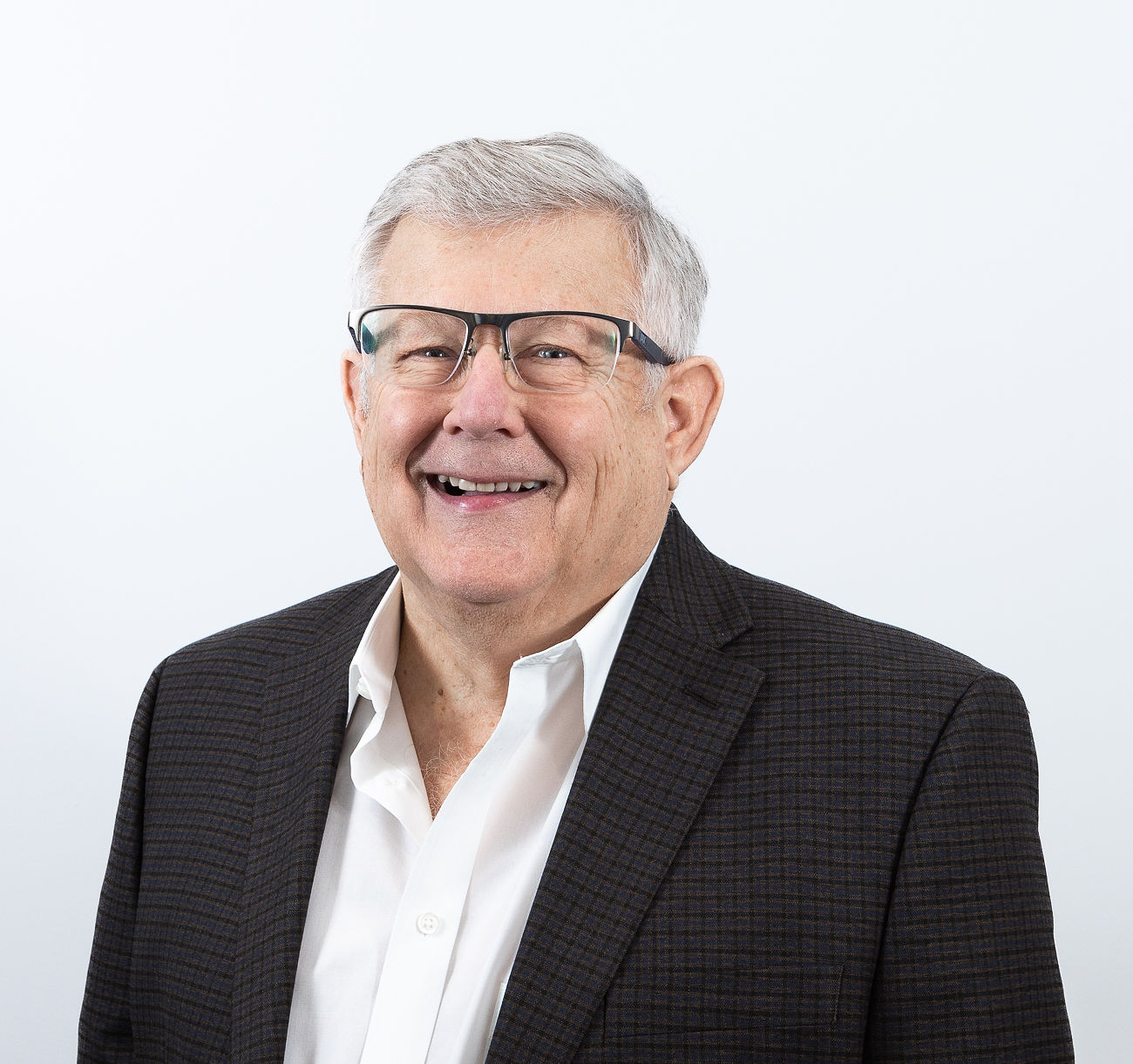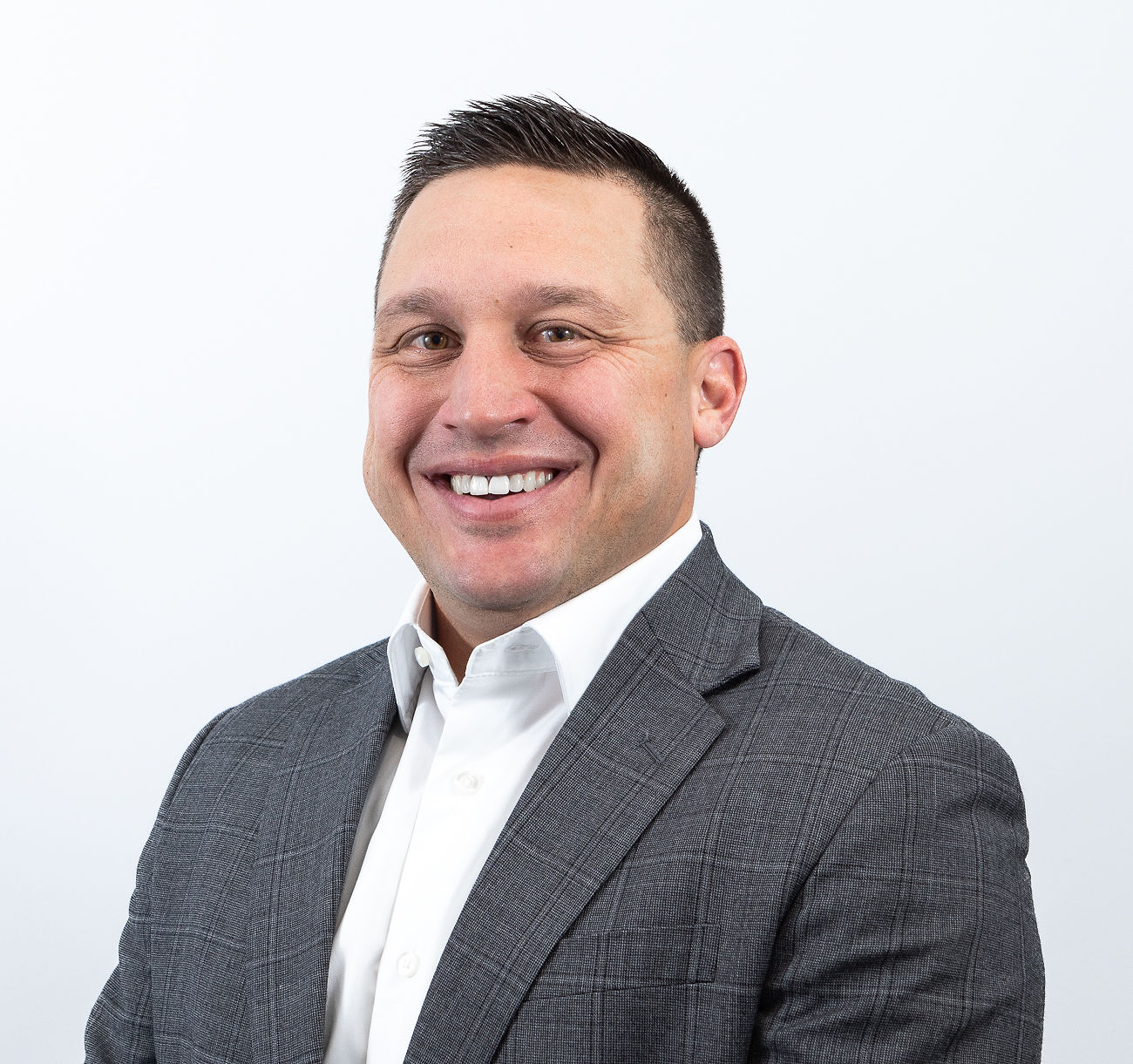 Nick Schweiss
Senior Project Manager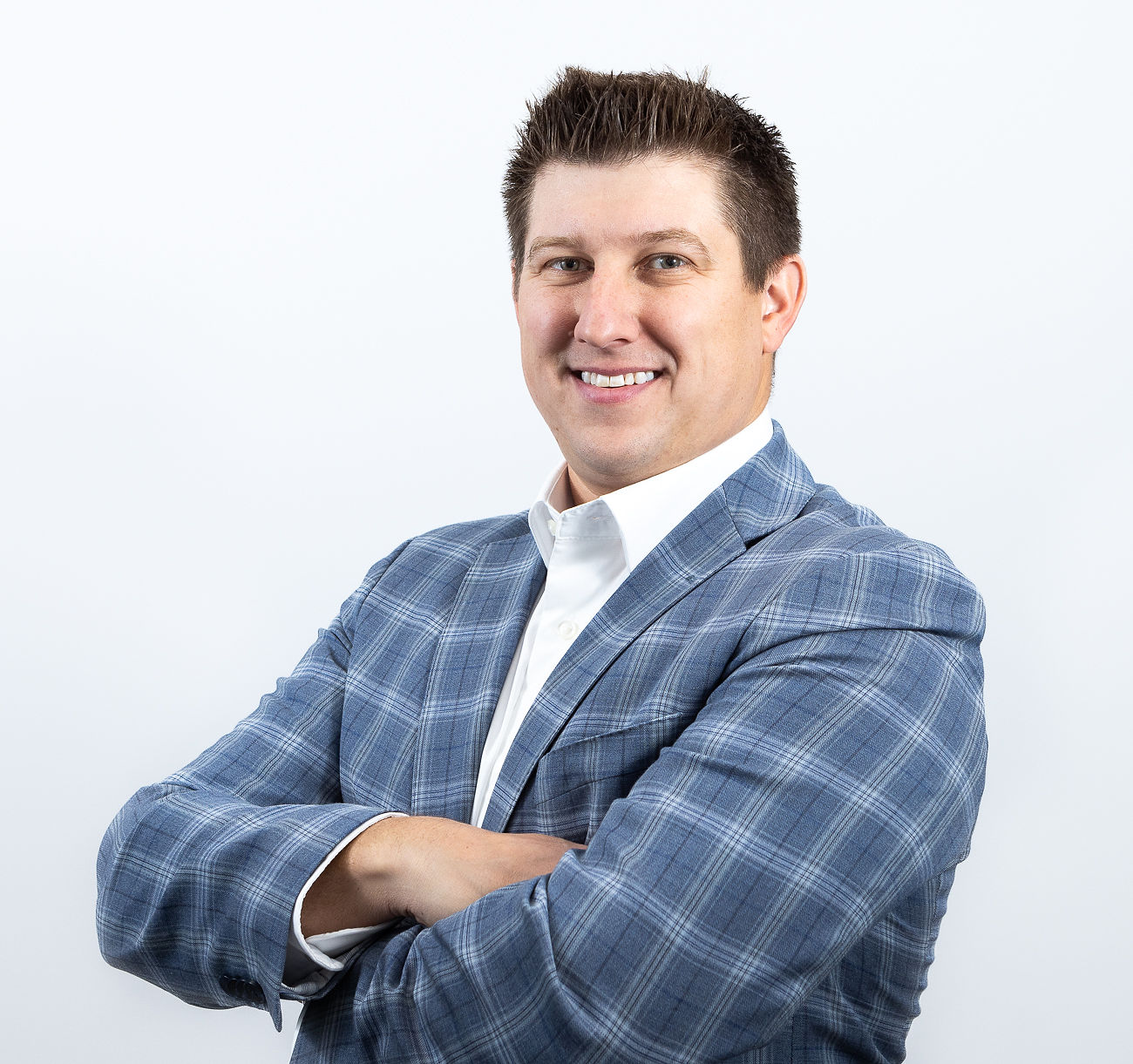 Greg Dean
Director of Sales
Want to learn more about what we do at Miller Stauch? Check out our recent projects.